Saturday, December 19th was the rank test for Krav Maga Ottawa and Gatineau. We would like to congratulate everyone who took part in the hard test and in particular the new P1, P2 and P5 students! You all can walk in peace!
Here are the results:
P1:
Eva Maxwell
Wesley McCoy
Kawtar Jaanid
Chris Miller
Andrew Micu
Jonathan Noynay
Matt Harisson
Brian Bailey
Lloyd Chandran
Dan Sidoli
David Azrad
Stéphane Boisvert
Damien Lessard
Nicolas Forget
Aaron Booth
Richard Zhang
Alex Komashchenko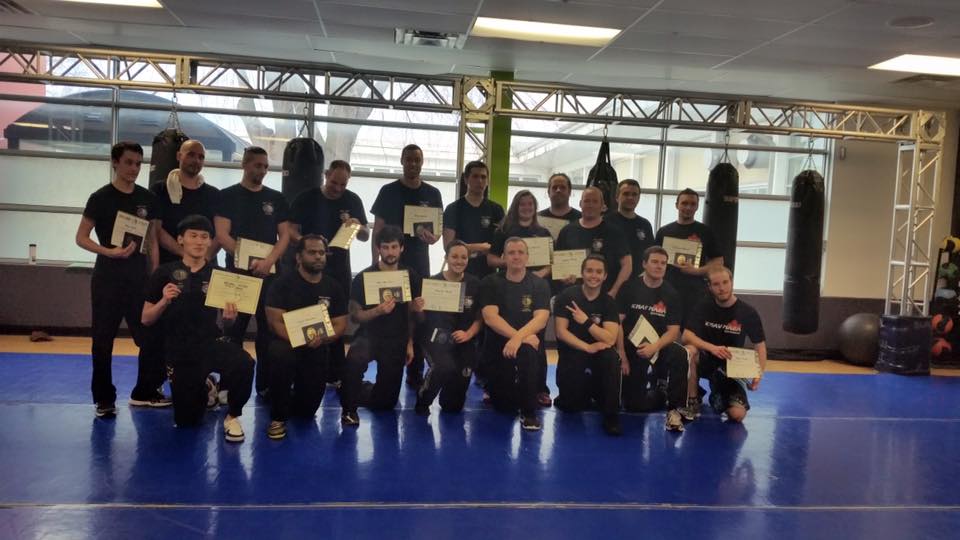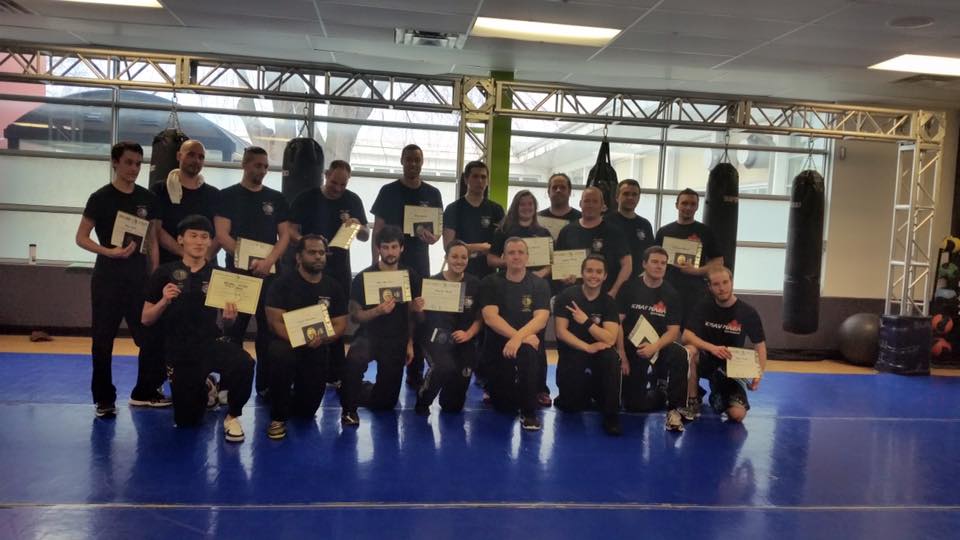 P2:
Jonathan Noynay
Oliver Van Kaick
Nickolas Dudek
Zach Sincennes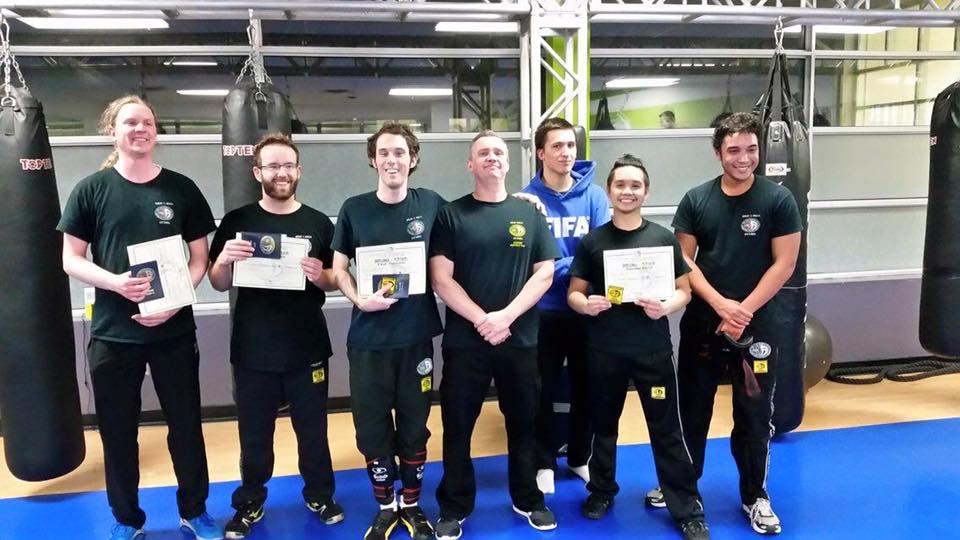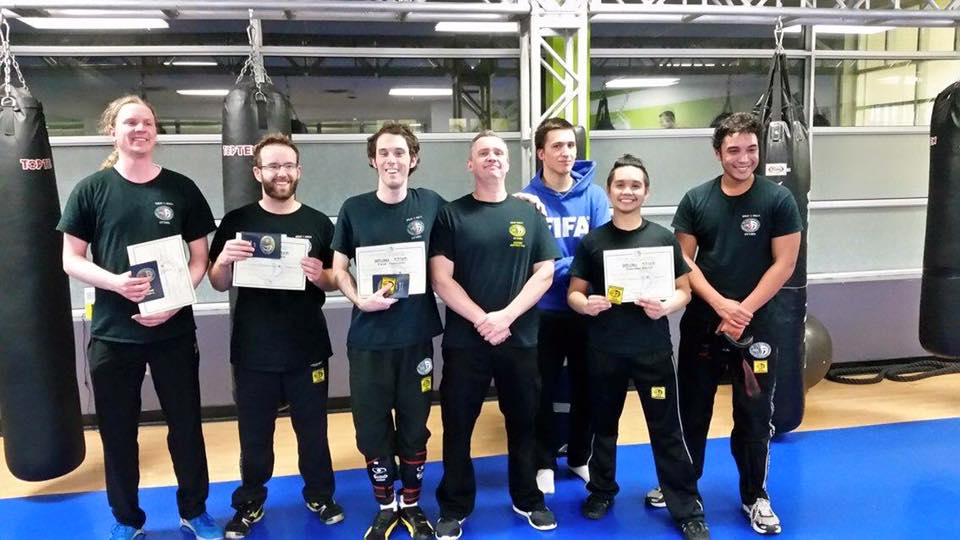 P5:
Denis Grounin
Marc Beausoleil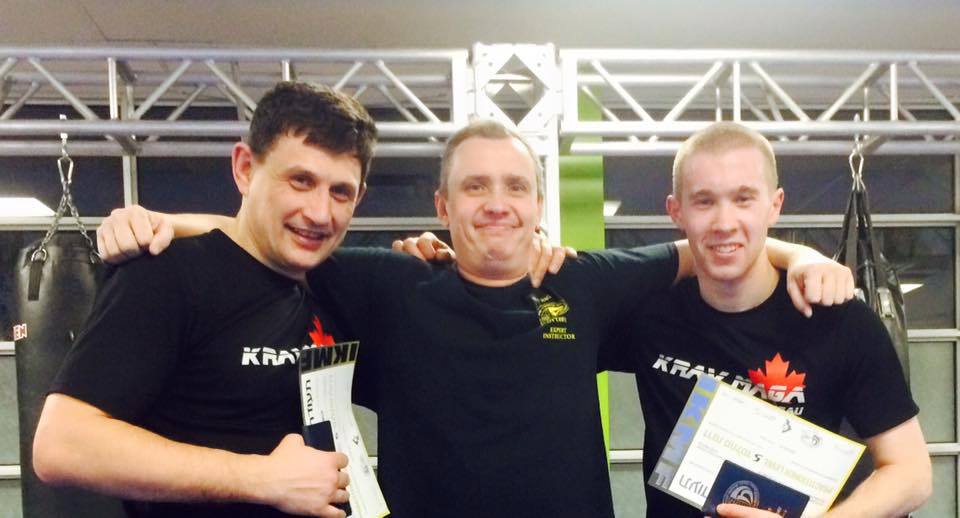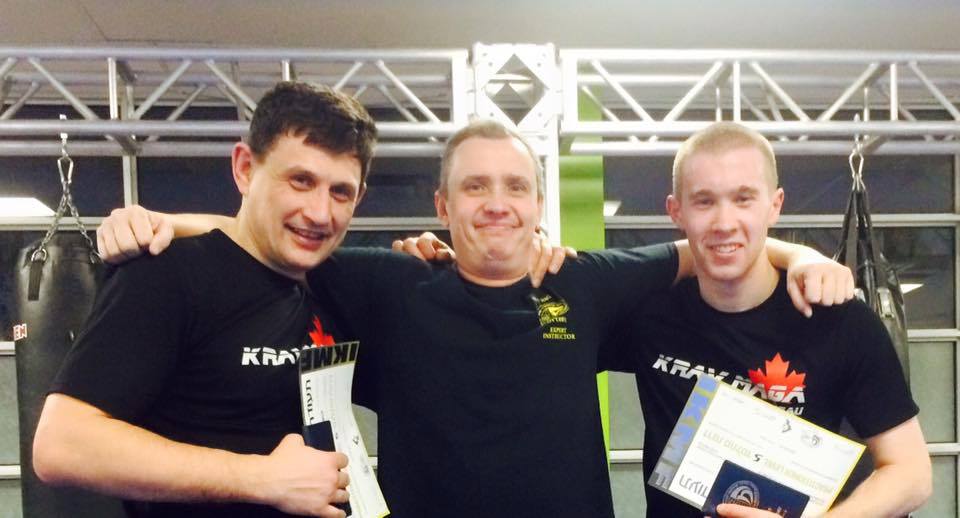 Next test will be in June 2016.