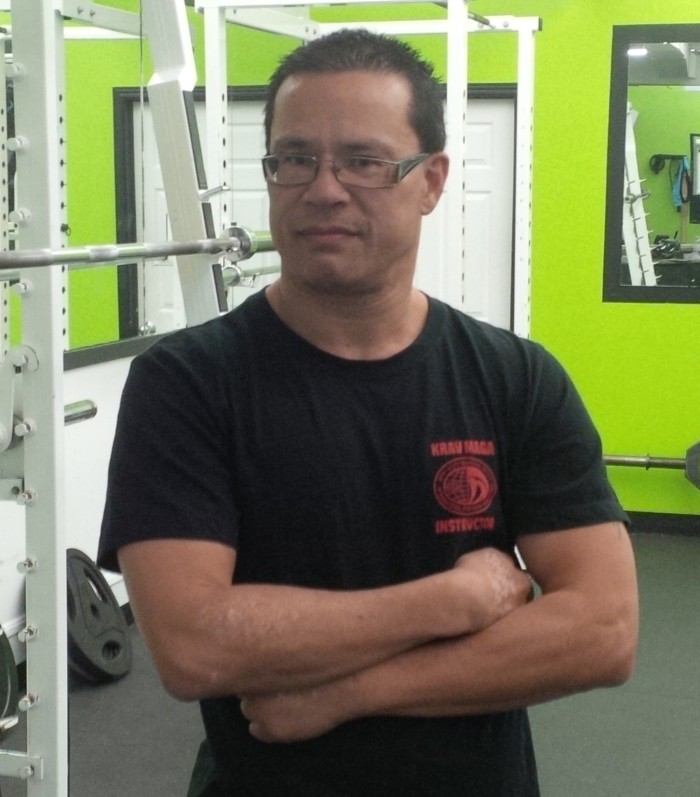 Level G3
Gabriel came to Krav Maga with a ten year background in Shotokan and Shorin-ryu Karate. This traditional martial arts background provided Gabriel with a solid foundation in the mechanics of striking and basic combatives. He ultimately left conventional martial arts, finding them rigid and unsuited for the realities of contemporary violence. After a ten year hiatus, Gabriel began looking for a more aggressive and realistic system and ultimately found Krav Maga.
Gabriel's teaching and training interests lie in civilian level instruction and executive protection. He also has a special interest in training women to protect themselves from domestic violence and assault.
In his professional life, Gabriel is an executive at a specialized security company with an international clientele. Gabriel's professional clients include government agencies, law enforcement, major corporations, the executive protection teams of VIPs and high net worth individuals and private civilians in over 40 countries.
Gabriel's principal instructors have been Laurent Mougeot (Level E3), Sam Miloud (Level E1), Israel Tamir (Level E4, Global Instructor Team) and Israel Cohen (Level E3, Global Instructor Team). Gabriel has also trained with Jean-Paul Jauffret (Level E3, Expert Instructor Team).